My name is Rebecca. I grew up in small town Ohio where I craved city sounds and night lights. Now I live in Gem City and crave forest sounds and wide open spaces. I'm creative, compassionate, and a bit stubborn. I have really grown to love Ohio. And although I have big plans to move in a few years, I know a part of me will always miss it here. Terrible weather and all.

I love taking pictures and feel energized with a camera in my hands. As an introvert, a big part of me likes to capture the world to look at in tiny portions, just a bit at a time. One of my favorite things is wandering about and looking at things through the lens. It's important to me to capture all the small things, the seemingly insignificant moments we share with the world every day.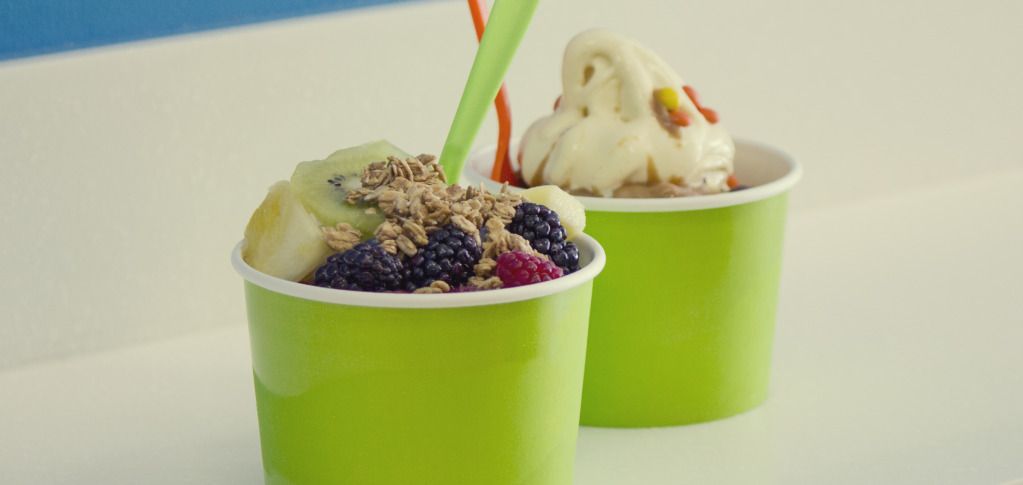 I like trying new food and making pretty things. I've got big plans of buying a little ole' farm. I love summer time and my job. I have a penchant for telling (and laughing at) corny jokes and all things punny. Talking typography and grammar are my cup of tea, though I also like a good Iced Chai. (I warned you about the puns.)
And I'm always ready for a good adventure.